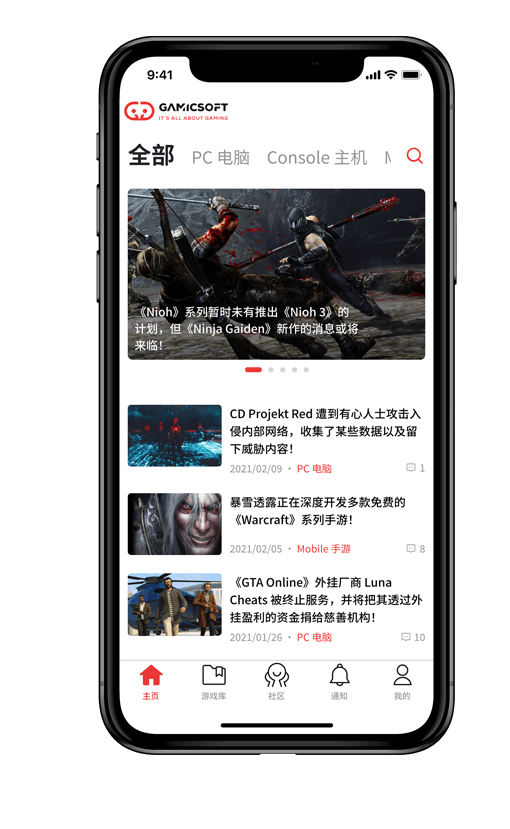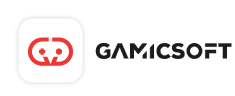 It's all about
gaming

.

We report the latest game news, and build a gaming community where you can talk freely!
Contact Us
About Us
Gamicsoft is a tech company that promotes e-sport and gaming culture. We keep gamers updated with all the most relevant information from PC games, console games, mobile games, e-sport, anime, and more. Besides that, our forum provides a social community to enable gamers to exchange experiences. We strive to continuously experiment, explore, and build a culture of collaboration.
Its all about gaming. We are passionate gamers for life!
© 2023 Gamicsoft Technology